NOW is a great time to Join NAS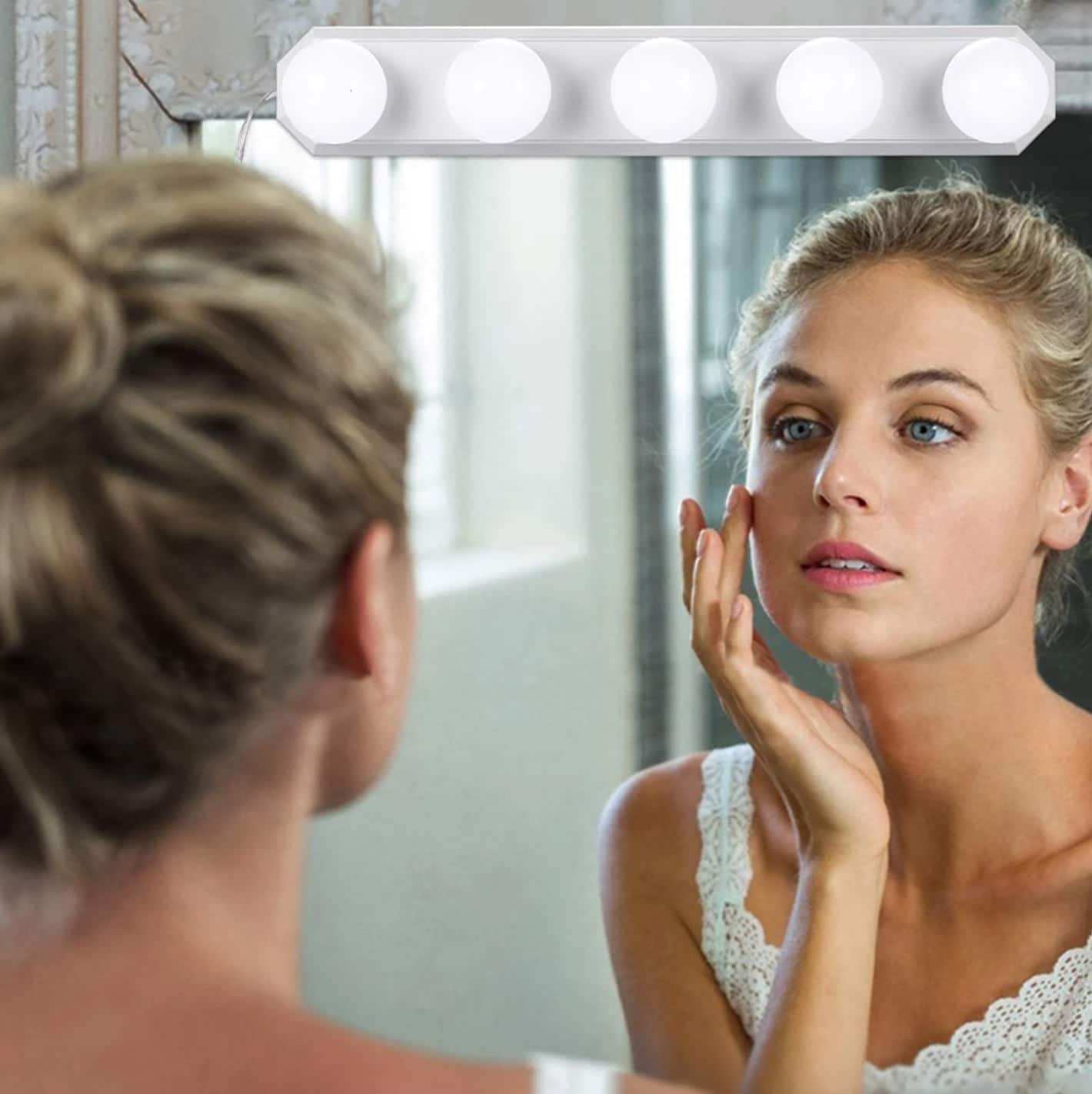 Ever dreamed of owning your own business? Do you have a passion for natural products? Do you like to support Australian made? Then it's time to find out if owning an Award Winning NAS Cosmetics makeup workshop business is JUST the golden ticket you've been waiting for.
This industry is recession proof. With makeup making a debut in WWII era, history has shown that this industry rises in ALL economic climates! In 2020, two major environment factors surged the 2020 growth of the global beauty industry to 500 billion US dollars and it continues to rise.
Workshop Facilitators Wanted!
NAS Cosmetics Facilitator Workshop program is designed to allow you to grow your own client database easily and sell natural, Australian made make up. This is NOT network marketing, MLM, a pyramid scheme or even a franchise.
The NAS Cosmetics Workshop Facilitator Program is an independent business model NOT a get rich quick scheme – you earn your income and set your income levels by how many hours you choose to work. 
You do not need any qualifications and must be minimum 18 years of age.
But what you do need is PASSION:
Passion for natural, healthy makeup
Passion to earn good money while helping others look good
Passion to build a business with Australian made & owned products
NO Marketing to family members
NAS is a genuine business model designed to bring your own clients into your database. It does not rely on promoting products to family and friends.
NO need to buy stock
Buying stock is optional or simply purchase what you need, when you need it. NAS is not designed around selling a lot of make up if you don't have the capacity to sell it to your OWN clients. 
Full training and support
No qualifications needed, we show you how to grow your OWN business and support you every step of the way.
Choose your hours
While we encourage you to work in your business as much as possible you don't need to quit your job or change your lifestyle to join NAS Cosmetics.
What is a NAS Workshop Facilitator?
You are an Independent Business earning income by holding regular makeup workshops.
It can be a totally new business or added to an existing business eg. Hair Salon, Beauty Salon, etc.
If you add these workshops as a diversification to an existing business where you already have a CAPTIVE audience, this could result in a SUBSTANTIAL increase in your current monthly revenue.
How much can I make?
Talking about increasing your current monthly revenue, holding just 7-21 hours of workshops means you may well be in a position to recoup the cost of your business investment.
We want to show you the money and the best way to do that is to join our next Zoom event where we outline this in detail or book a 1:1 call. The links are below.
What sort of training and support do I get?
Firstly, you should know NAS has removed our products from salon & retail outlets – our Facilitators are our TOP PRIORITY.
Next, Upon payment and signing of the agreement and regardless of whether you're new to the beauty industry or are a makeup artist, you'll receive specific training and support on the NAS WAY:
Prior to training, you'll receive product training videos and your full Workshop & Cosmetic Kit.
Online or On-Location. At the end of your 2-day training you will have the confidence and the knowledge to build your successful independent  business.
Invitation to join the NAS Cosmetics' private Facebook group, providing you with a community of Workshop Facilitators and a culture where people support each other.
You won't have to reinvent the wheel. You'll be given PROVEN scripts and BEST PRACTISE for how to conduct the before & after workshop customer contact.
Guidance on how to use social media to grow your business and customer database.
How do I take the next step?
We run regular 40 minute information sessions via ZOOM that cover the program in great detail. To book, click here or you can pick a time to have a one-on-one chat with Jenn by clicking here. 
Natural. Australian. Safe
If you haven't had a chance to try our products before, why not visit our shop and see what we have to offer. We guarantee full transparancy on our products and offer samples and how-to videos to ensure you love our product as much as we do.
Let's Do This
The NAS Facilitator Workshop is the opportunity you've been waiting for. We are very excited to be rolling out this National Program and YOU have the chance to be involved.