Become a BRAND Partner & OWN a
Recession Proof Business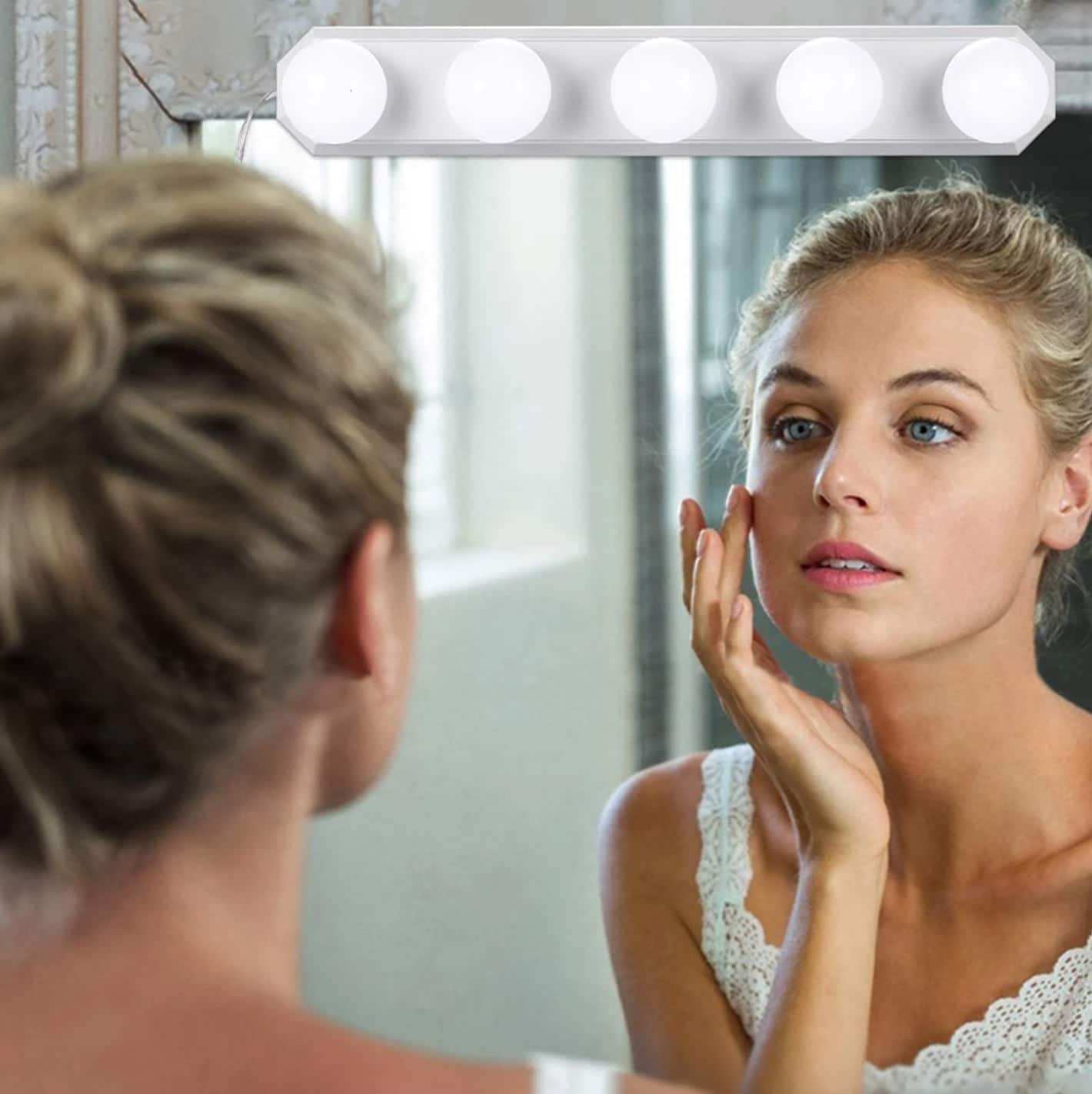 Ever dreamed of owning your own business or adding a modality to your existing business? Do you have a passion for natural products? Do you like to support Australian made? Then it's time to find out if owning an Award Winning NAS Cosmetics makeup  business is the game changer you're looking for.
The beauty industry is BOOMING and history has shown that this industry rises in ALL economic climates! In 2020, two major environment factors; covid-19 and sustainability, surged the 2020 growth of the global beauty industry to 500 billion US dollars and it continues to rise.
Brand Partnerships Available!
NAS Cosmetics Brand Partnership program offers an independant business with a 'look good, feel good' conncetion that allows you to grow your own client database easily or increase your existing client base within the beauty industry.
No qualifications neccessary, full training and on-going support is provided and includes a community of other Brand Partners. Must be minimum 18 years of age.
Full training and support
No qualifications needed, we show you how to grow your OWN business and support you every step of the way.
NO need to buy stock
Buying stock is optional or simply purchase what you need, when you need it. 
Create your PERFECT work/life Balance
While we encourage you to work in your NAS Cosmetics business as much as possible you are not required to operate fulltime. As a Brand Partner, you get to choose the hours that suit your lifestyle.
What is a NAS Cosmetics Brand Partnership?
It's an INDEPENDENT business that can be operated as a NEW business or added to an existing industry business eg. Hair Salon, Beauty Salon, etc..
You earn income by offering various makeup services and incorporates our Exclusive Hands-on Makeup Workshops to help you build a very loyal customer base FAST.
Natural. Australian. Safe
If you haven't had a chance to try NAS Cosmetics products before, why not visit our shop and see what NAS has to offer. NAS Cosmetics guarantee full transparancy on NAS products and offer samples and how-to videos to ensure you love our product as much as we do.
Let's Do This
The NAS Cosmetics Brand Partnership Program is the opportunity you've been waiting for. It's an exciting National Program giving Australians a unique opportunity to join a reccession-proof industry backed and supported by a National and International Award-Winning Company.